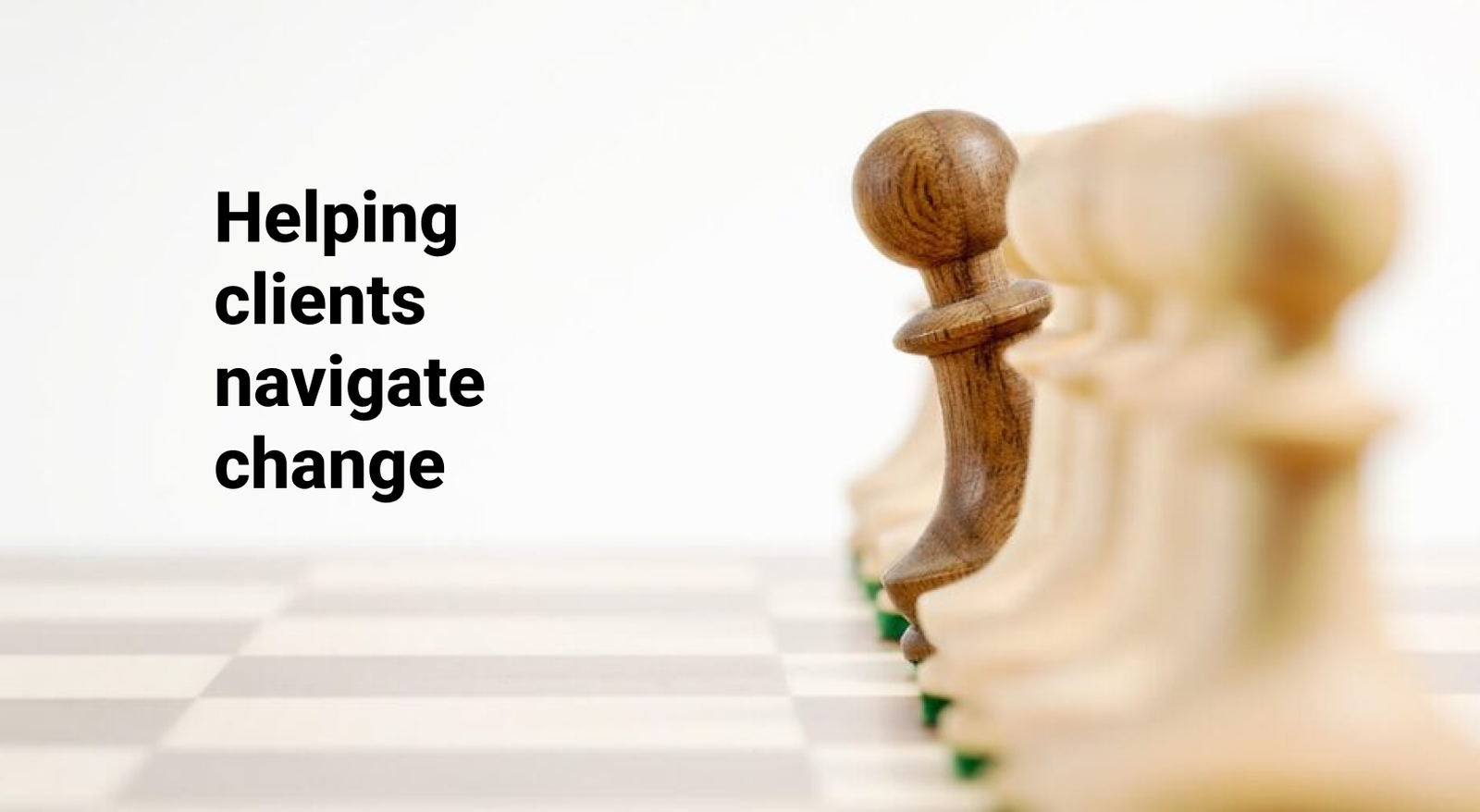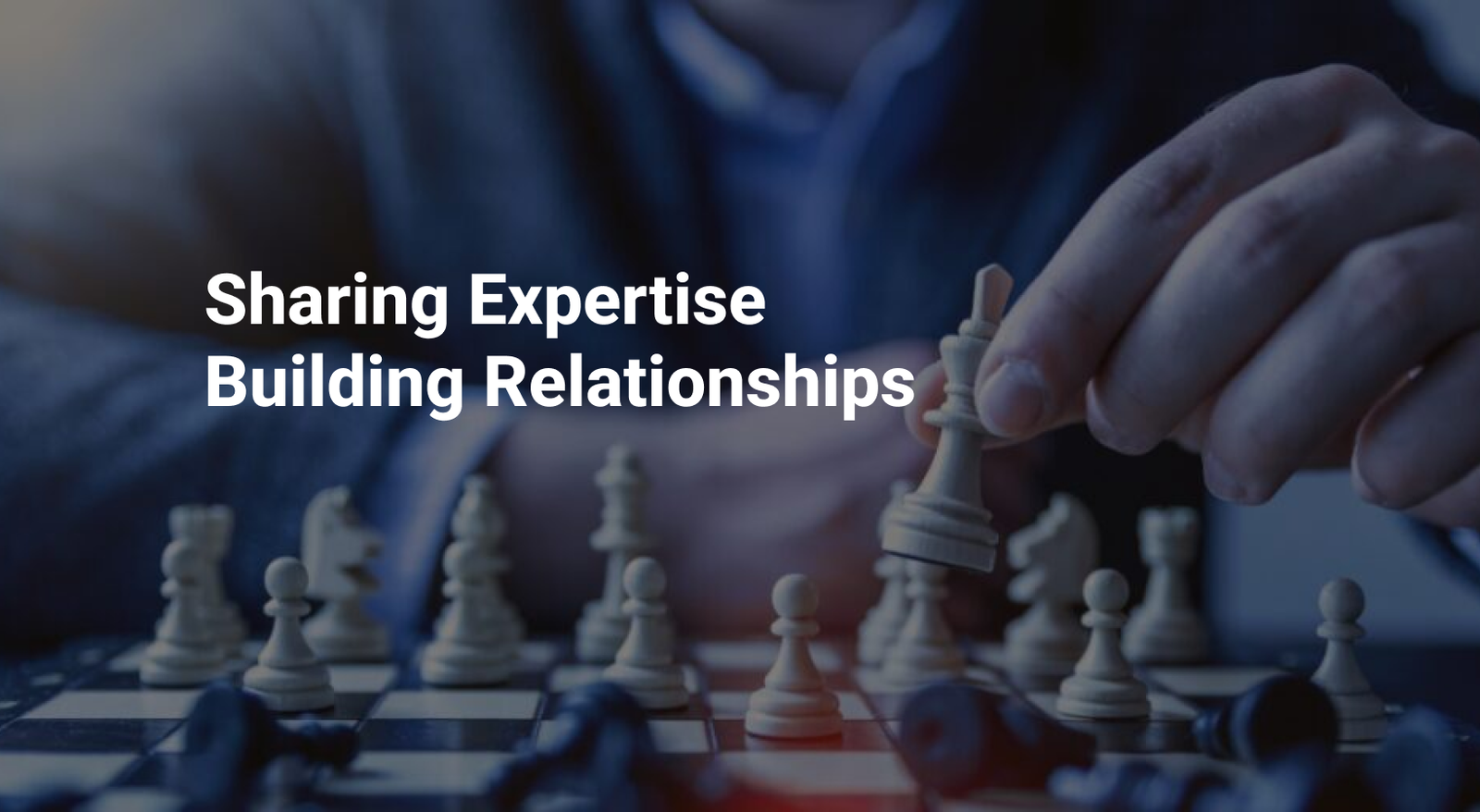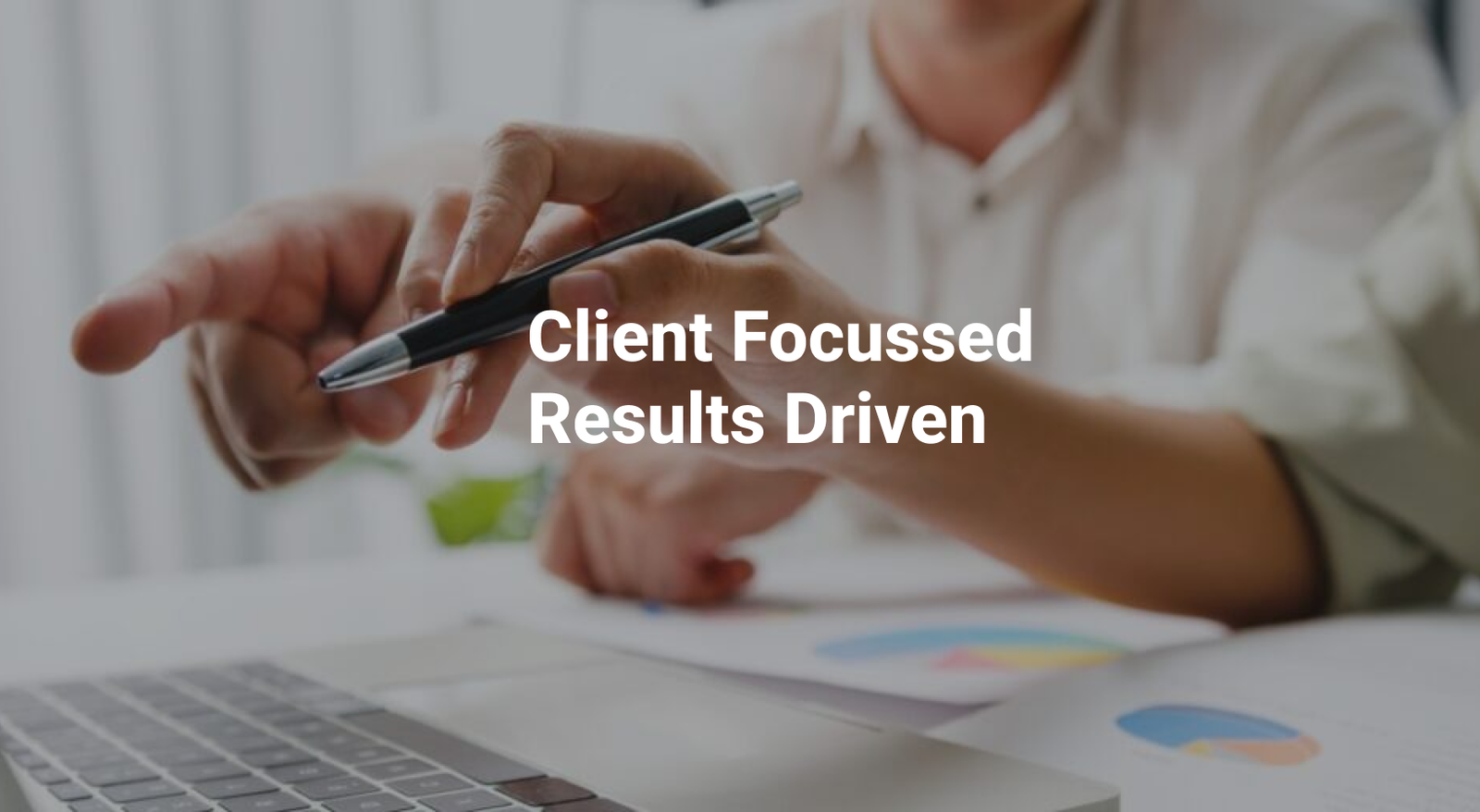 Experienced Team
Shah Khandelwal Jain & Associates ("SKJ"), a network firm of iCAN & Affiliates, is a reputed Chartered Accountancy and Advisory Firm, started in Pune by the Late Mr C.V. Khandelwal in 1966.
Over the years, SKJ has grown and presently has a dynamic team of over 150 committed professionals with a cumulative experience of more than a hundred years. Our team is committed to providing client centric solutions that add value to businesses.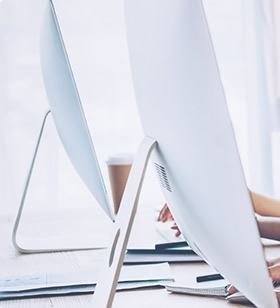 Integrity
We are fair, honest and transparent in our conduct; everything we do must stand the test of public scrutiny. We observe highest ethical standards, preserve client confidence, maintain an independent perspective and manage client and firm resources cost-effectively.
Responsibility
We take responsibility for our actions and are conscious about environmental and social principles in our work.
Meritocracy
We are passionate about achieving the highest standards of quality, always promoting meritocracy. We believe talent and hard- work have no substitute.
Pioneering
We are bold and agile, courageously taking on challenges and using deep customer insight to develop innovative solutions. We constantly look to improve upon our services, cultivating our knowledge, skill and attitude to achieve excellence.
Unity
We invest in our people and partners, enable continuous learning, and build caring and collaborative relationships based on trust and mutual respect. We are always receptive to new ideas and new ways of thinking, embracing change and sharing knowledge
Collaboration
We continuously strive to receive feedback from all stakeholders, improve upon it and act. We regard the freedom of expression of thought as one of the yardsticks of growth. Individual strengths when combined to form a team helps to accelerate performance & output. We align individual goals with that of the team & the Firm.